Help Your Business achieve greater success
Develop process improvements to gain efficiency
At SymaPro Solutions, Inc., our business is helping your business succeed. Whether you need help with business planning or setting-up back office support, we can tailor programs and services to help your business achieve higher-levels of success.
With our experience and staff of knowledgeable professionals, we can help identify and plan process improvements to help entrepreneurs, small-to-medium sized businesses and Fortune 500 companies develop success. Our focus is finding areas where your business could be more productive and successful and then helping you develop the path to get it there.
Professional Services
We offer a variety of professional services that help you achieve your business goals. Beginning with an initial consultation, we will develop a project plan tailored to your specific requirements. Security is also top of mind, therefore we have systems in-place to ensure customer data is always sealed and secure.
Cost-Effective Programs
Our dynamic programs cover businesses in a variety of stages and sizes. Whether you're just starting out or have a mature business, we have flexible and fair cost-structures that can be tailored to fit each your needs. Our top priority is to ensure you have processes and resources in-place to succeed.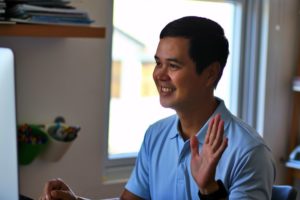 Results- Oriented
Where do we deliver the most? In our client's results. We've worked with companies from single-person startups, small-to-medium sized companies and everything in between. We understand that a client's success is our top priority, therefore we include key performance indicators in our project plans to ensure success can be measured.